YAMAGA Toro (Paper Lanterns)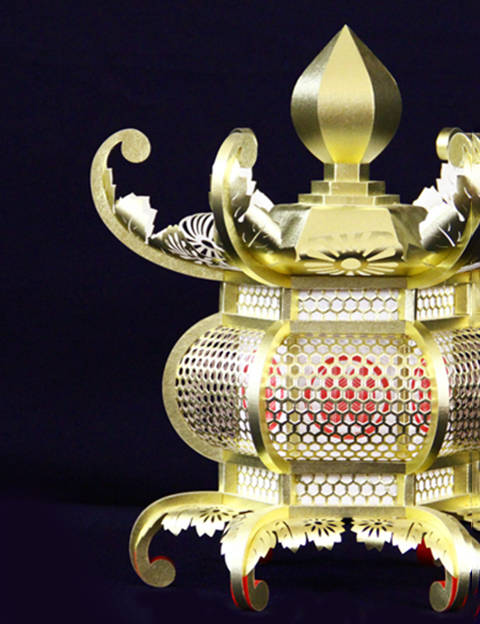 Although many theories about the origin of Yamaga lanterns have been proposed, the craft is known to date back to at least the mid-17th century.
These three-dimensional pieces are produced using only washi paper and glue. Originally made as votive offerings, Yamaga lanterns are now also used as souvenirs, ornaments and interior design decorations.